apple solutions and services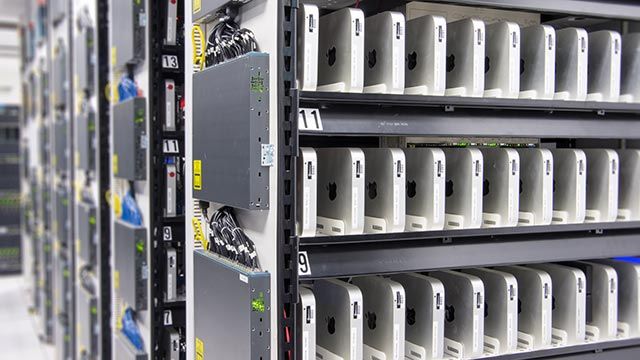 Apple Server and Networking
Silicon Cowboys is a certified Apple Technician. Our lead tech Eric has been working with Apple since 1993 and built and managed hundreds of servers across the province of British Columbia. Our technicians configure and support OS X Server, integrate Mac into complex Apple and multi-platform networks, and manage the IT infrastructure when everything is complete.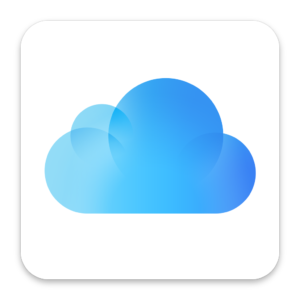 Apple Mobility and Cloud Services
The world is becoming increasingly mobile, we work on the go and it is important for your business to have a range of deployment, support and cloud integration with all of your iOS devices.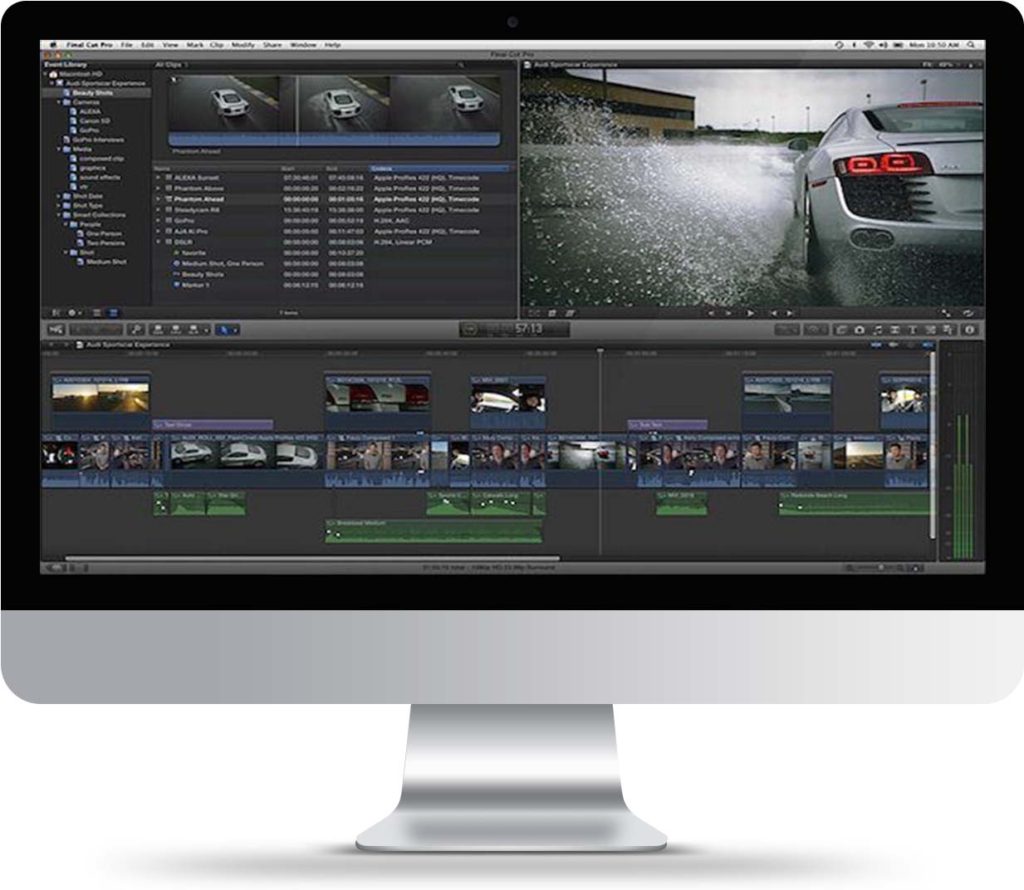 Silicon Cowboys can help you find the solution you need through Apple, whether its purchasing new Mac Computers, or software such as Logic Pro, Final Cut Pro X, FileMaker and more.