We are Metro Vancouver's premier information technology service
Our technicians are all Apple Solution Specialists with over 25+ years experience troubleshooting hardware and software issues with both PC and Apple products. As a result, Silicon Cowboys is the go-to option for resolving any information technology related issues or for planning and implementing corporate technology systems. We are also an authorized reseller for some of North America's biggest technology distributors, allowing for the provision of a vast array of products by the likes of Apple, Xerox, Adobe, Lenovo, Dell, HP, Samsung and much more.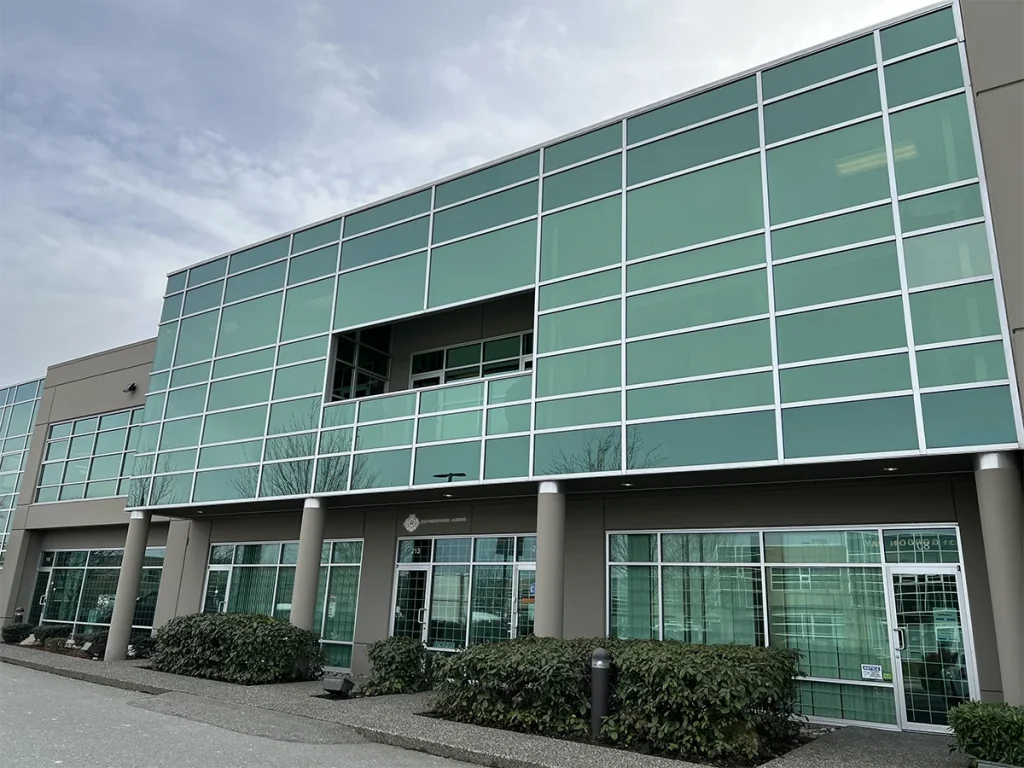 Our new office is located at Unit 213-21300 Gordon Way, Richmond, BC, V6W 1M2. You can call us at 604.418.7622. Or you can always email us at info@siliconcowboys.com.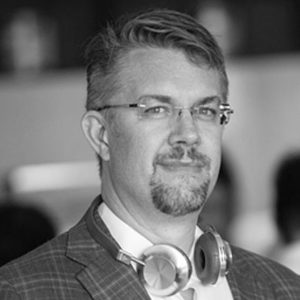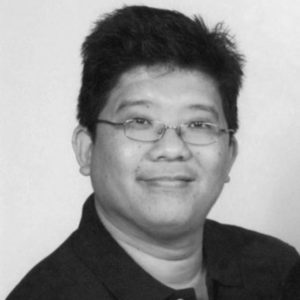 technical service manager