Since 1993 we have been providing Information Technology services for the Metro Vancouver region. Our certified technicians will be happy to help with any of your technology related needs.
Silicon Cowboys will consult, plan, and implement your client and server systems, networked printers, routers and internet connection. We offer remote management, security assessments, disaster recovery plans and more!
apple services & solutions
We set up Mac servers for businesses with both Mac and mixed-platform environments. Our vast experience and certifications allow us to understand and cater to your unique needs as a company and implement the Apple solutions that is right for you.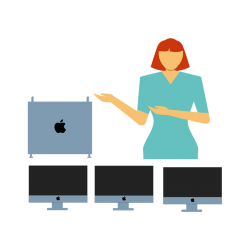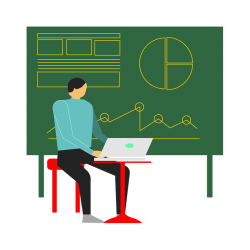 Whether you need Digital Signage or even the content created for any digital media we have the best team in North America to help you reach your target audience. We offer SEO, Web Design as well as an AV Integration and Design for both small and large venues!
Silicon Cowboys can give you a detailed cost per page analysis, with document management, information management as well as printer sales solutions. Our goal is to help you achieve your long term business solutions!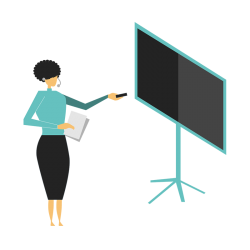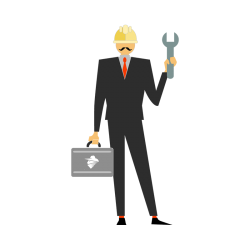 If you can dream it we can bring it to life. Think of our services as a luxury concierge services for your ears and eyes.